The world is in the palm of your hand, Say it to get into it!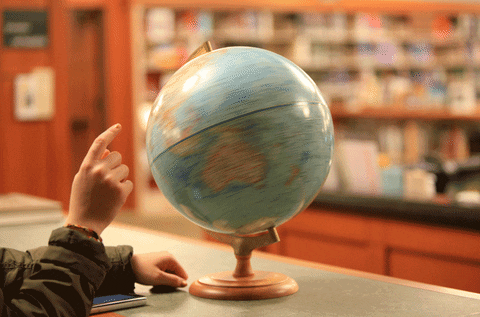 Tired of typing out wrong spellings and unsure names in your phone to look for unknown information?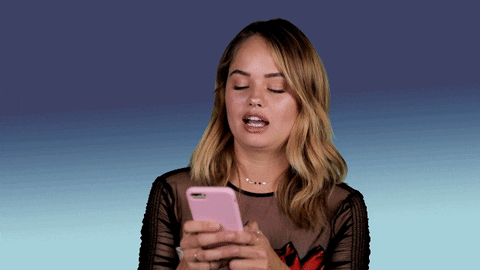 why waste your time and energy in a search engine?
Your voice can make your phone search things for you in a jiffy with voice search!
Are we not running over an automated threadmill instead of jogging on a public lane?
Are we not booking an Ola auto or an Uber cab to reach the destination with no frustration?
All these advancements are not just accordance, its the way for an effulgent future. The more we rope into this revolution the more we can get smarter. The revolution in voice search is a cutting- edge in optimization search. We need not look into a dictionary nor directories for information, all we need to do is to use our smartphones to cognize any kind of information. Looking into a mobile phone has become more frequent than relishing on a favorite dish. Voice search makes things done instantly with just a click or a tap.
If you are not talking to your mobile phone then you are sure to lack behind from diving into the vogue of voice search. Survey says that 44% of adults and 55 % of teens are using voice search than typing out their search to land on their desired page swiftly and precisely. It is very obvious that the rest of the population is beating around the bush. We are in the world with the need to treasure time than wealth. Voice search assistant is the next refrigerator that would be in every house from now, as it favours your SEO and by helping to optimize the site more easily than other search engines.
Voice search has created a phenomenal effect as it has paved way for the inception of voice assistants like Alexa, Google assistant, Apple Siri to the recent virtual assistants like Microsoft's Cortana. They have taken charge over numerous households, organization and other firms by performing marvels by their optimized voice search. Their automated responses and momentary results have helped them to attain a reputed position in the field of technology. Because of the technology has shifted from "Search engine" to "Answer engine". 50 % of the population is not aware of the fact that voice search is a revolution in the field of SEO as they keep toiling over the uncertain web results that might make them lose track over their actual search. The voice search assistants not only answer your queries but also they can pacify you, sing to you and can control the other installed devices at home.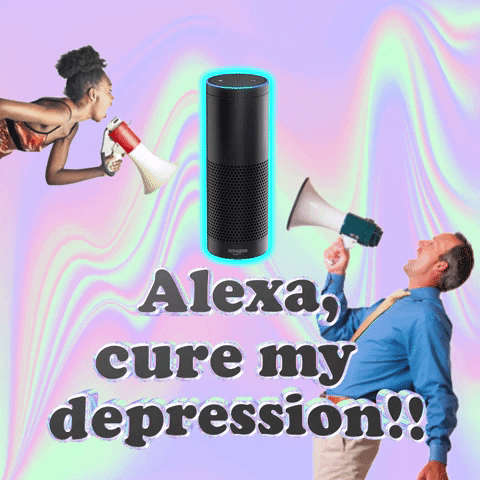 Back in the time when you search to find out how many calories does an orange have, you will land on a result page with more than 10 results but with Alexa and another voice assistant you will end up with an answer of 93 calories. This is the revolution in voice search. Why open pages after pages to know a single detail use your voice search assistants and get your needful in a jiffy.
                                                                         Say it and get it